Large Mooring & Marina Operators COVID-19 Control Measures
This page has been set up to clearly communicate to all River Avon Boaters the control measures that each of the larger Marina and Mooring operator has implemented in support of the governments 'Stay Alert, Control the Virus' strategy.
As the government guidance changes this page will be updated with the latest information as operators modify their control measures.
Before you set off to visit your boat please check on this page to see the latest information or contact your mooring operator directly.
Current Restrictions in place by marina: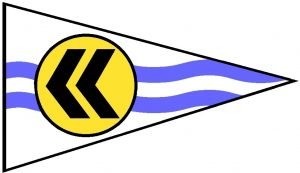 Avon Navigation Trust Mooring Sites
Strensham Lock, Wyre Piddle, Evesham Lock, Luddington
Booked visits only.
Maximum two people from the same household only
No overnight stays
Keep a social distance from others at all times
All indoor facilities where available are closed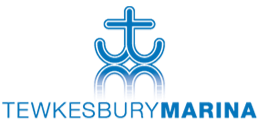 Visits by arrangement for non residential berth holders
Avoid use of toilet and shower facilities on site
Hand sanitation stations in toilet blocks
Do not visit marina office, call through intercom and we will talk to you from the balcony
No overnight stays
Berth holders can only visit with members of their own household
Keep a social distance at all times
Payments to the marina preferably by contact less card machine
Possible restrictions of numbers on site at popular times
Moorings and caravan park closed
Access for essential maintenance only by arrangement
The Old Rectory Meadow Moorings at Bredon
Moorings accessible as normal
Observe social distancing
Only members of the same household may visit together
No picnics / BBQ's or social gatherings
Respect social distancing when visiting
Only members of the same household can visit together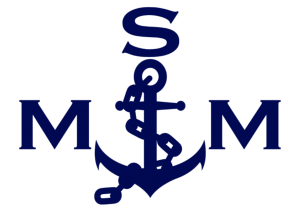 STRENSHAM MILL MOORINGS AND BOAT SALES
Booked visits only, limitations to total numbers on site at any one time
Maximum two people per boat and from the same household
Two hour maximum stay on site per visit
No overnight stays
Keep a social distance at all times with others
Defford Quay Marina Ltd
Visiting times restricted 9:00am to 4:00pm by arrangement
No toilet facilities
No Bar-b-ques
Berth holders visiting their boats must all be from the same household
Keep social distance from others at all times
No overnight stays

Booked visits by berth holders only
Only the registered berth holder plus one other from the same household
Pump out and fuel available by arrangement
Slipway available by arrangement only
No indoor facilities currently available, office closed for visitors
No over night stays
Gate from road is closed.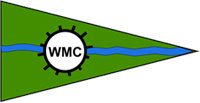 Wyre Mill Club
Private Members Club
Grounds only open to all WMC members for exercise & cleaning of boats
Social distancing measures to be observed at all times
No overnight stays
The entire Wyre Mill building is closed
Visitor mooring closed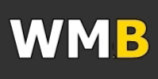 WYRE MARINA BOATYARD
Toilet facilities currently closed
Only essential work to be carried out on boats
No overnight stays
Visits by members of the same household only
Keep a social distance at all times
Booked visits only, please call Doug 07973 838526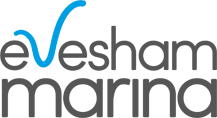 Marina is currently closed to the public
Non resident berth holders can visit, essential work on boats only by arrangement
Berth holders can only visit with members of the same household
Social distance must be kept at all times
Marina office and chandlers closed
Expected earliest re-open of office and workshops 1st June 2020
No overnight stays
Keep a social distance at all times
Short excursions between locks only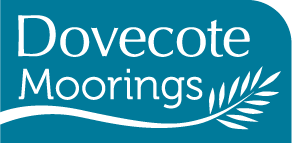 Only live-aboard berth holders allowed
Non-live-aboard berth holders, essential maintenance by prior booked visit
Social distance must be maintained at all times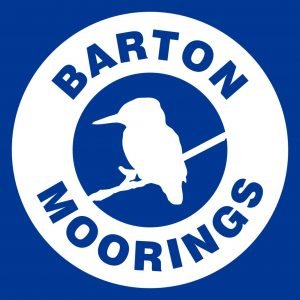 Only live-aboard berth holders allowed
Non-live-aboard berth holders, essential maintenance by prior booked visit
Social distance must be maintained at all times
Welford Boat Station
Berth holders only, and can only be from the same household
Keep a social distance at all times
No Bar-b-ques or large gatherings
Short excursions between locks only
Stratford Marina
Respect social distancing